VPS Features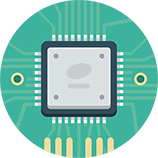 Cutting Edge Technology
We use Dell PowerEdge, Supermicro Servers with 32 Hyperthreaded cores, DDR3 ECC RAM, Fault Tolerant RAID 10 Disk Array with Enterprise Drives. Servers are hosted in our Multiple Tier IV Datacenters. Fully redundant to offer peack time efficiency.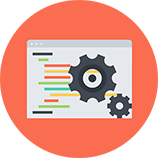 Full Root Access
You are in the Pilot seat. Get full root access with every server. Do whatever you want with your Virtual Server. Install anything, change ports and do other stuffs. You are the admin of your VPS.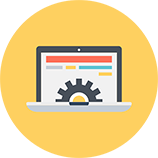 Fully Managed
Don't have server administration skills? Don't worry. Our VPS are Fully managed if you choose to install cPanel/WHM. We do all dirty jobs for you. Just let us know and we will manage your server.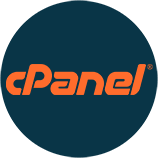 Free cPanel/WHM
We offer cPanel/WHM license with every VPS worth $240 a year absolutely FREE. Even if you wish not to install cPanel/WHM, we will reduce $10 from your monthly cost.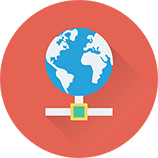 Power of FREEDOM
We offer unlimited bandwidth with every VPS. You are free to Host unlimited domains, create unlimited Email accounts, Database, FTPS. Everything is unlimited here. Even there is no restriction of high CPU usage. Thats the freedom you will get with every MAGIC WEB INDIA servers.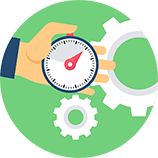 Quick Deploy & Scaling
Superfast deplyment of VPS. You can get your VPS as fast as within 1 minute. You can scale anytime with just a click. Upgrade Processor, RAM HARD DISK or anything as per as your requirement.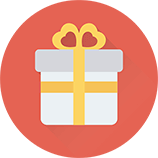 FREEBIES with every VPS
Great VPS comes with Great Offers. Not only FREE cPanel license, you will also get one FREE SSL Certificate, FREE Domain Reseller account, one Domain Name, FREE Template, CodeGuard Backup account and many more.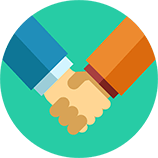 Great Support
Our awesome service comes with awesome support. We are always here for you. We are available 24/7 to help you.