SiteLock Features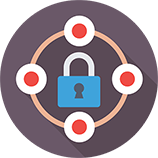 360 degree Protection
SiteLock assure you complete all in one security protection of your website and web applications. It will Find Malwares, Fix them automatically, Prevent further attack and Accelerate your website with CDN.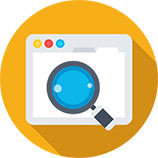 Website Scanning
SiteLock will daily scan your whole website for Malware, Viruses. It will also Scan your FTP, Network, Web Applications, SQL Injection Vulnerability, XSS Vulnerability and many more.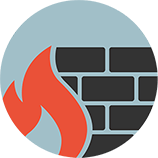 Smart Application FireWall
Protect your web applications from hackers and unwanted cyber attacks. It blocks spammers from accessing your website. It also prevent your contents from web scrapers. Its a sheild for your Website.
Blacklist Monitoring
Monitor Seacrh Engine or Browser Blacklisting. Scan Email for spamming to ensure your emails get delivered to customer's Inbox and not in spam or junk folder.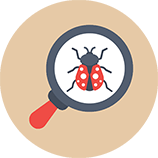 Automatic Malware Removal
Automatically scan and removes malwares for you. Notify you if found any viruses, database and script vulnerabilities. Protect your website and application from further attack.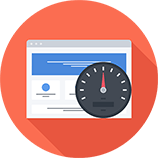 TrueSpeed CDN
Accelarate your website with TrueSpeed content delivery network. Make your website 50% faster with Static & dynamic content caching technology. You can further secure with SSL encryption.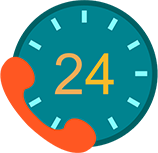 Fantastic Support
We are available 24/7 for your queries through Email, Chat, Phone and Tickets. You can also seek help using your favourate social media platforms.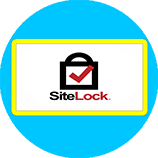 SiteLock Trust Seal
Show with confident. SiteLock seal will ensure your website is secure and can be trusted by users. This seal will only show when your website is completely safe. Gain user's Trust. Convert vistors into buyers and increase your sales.