Magic Web India Advantages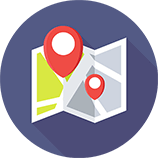 Multiple Datacenters
All Magic Web India Dedicated Servers are hosted in our Multiple Tier IV Datacenters in USA, India, UK, Singapore, Tokyo, Hongkong. Fully redundant to offer peak time efficiency. Our Datacenters are scattered around the world.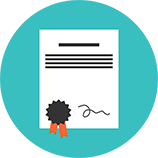 Enterprise Level SLA
We operate Fully Redundant Data Centers with a 100% network and power uptime SLA. Your servers will reliably work at peak performance.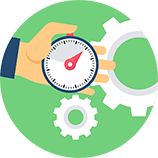 Quick & Easy Deployment
Getting your Dedicated server with Magic Web India is effortless. We will set up within 24hour, some even within just 1 hour. No contract.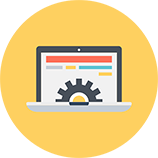 Make Your Own
Our Servers are fully customizable. Configure Hardware, Softwares, Bandwidth, Management Options and many more. We fit almost all of your requirement.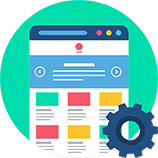 Easy to use Control Panel
Manage your server with ease. Re-boot, Shutdown, update Reverse DNS and similar stuff directly from our Control Panel. It's easy as you used to browse your favorite social network.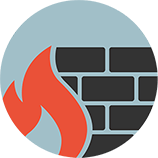 Enhanced Security
Security is our top priority. We offer Software, Firewall and end point protection. Fully automated DDoS mitigation. OS Security and SSL Certificates. We offer Free Network level DDOS Protection.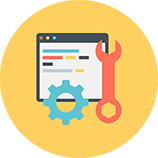 Management & Addons
We offer wide range of Management option and various addons. Choose Self Managed, Semi Managed or Fully Managed as per as your requirement. SSL Certificates, Backup options, Control Panel and various other addons available to choose from.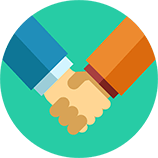 World Class Support
All of our Dedicated Servers are baked by 24/7 fantastic support. Connect with us through Phone, Live Chat, Email or Ticket. Even you can contact us through Facebook and Twitter.